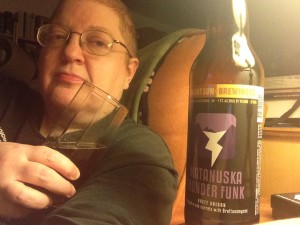 Because henki of course means breath.
And after much semi-consideration — mostly just random maybe I should over a long bit of time — but always quickly countered by tired thoughts wherein the maybe just didn't have the oomph to actually inspire an exhale….after all that burnout from political blogging occasionally here & lots elsewhere…& a few losses over the past coupla years….
…maybe now I just have the wherewithal to say a thing or two.
Nothing programmatic.  It'll be what comes to mind.  Lately, what's been coming to mind has a lot to do with the race stuff that has been appearing in our headlines, like all those young Black men dying at the hands of police.  But other things too. Like, maybe I can come out of whatever cave had caught me up for the past several months again & write again.  And random thoughs. And stuff.
And pictures too. I still take lots of pictures.  Besides. Cats.
This is my quiet reentry, then, into active blogging.  It's also likely that I will do a little refurbishing (& also refurbishing of Bent Alaska in its archival form) (& also, adding to the archives here cross-posts of stuff I've written that's been blogged elsewhere, or at least references to same).
Anyway. I'm back.